Specialized in Ear & Sinus
Treatments & Services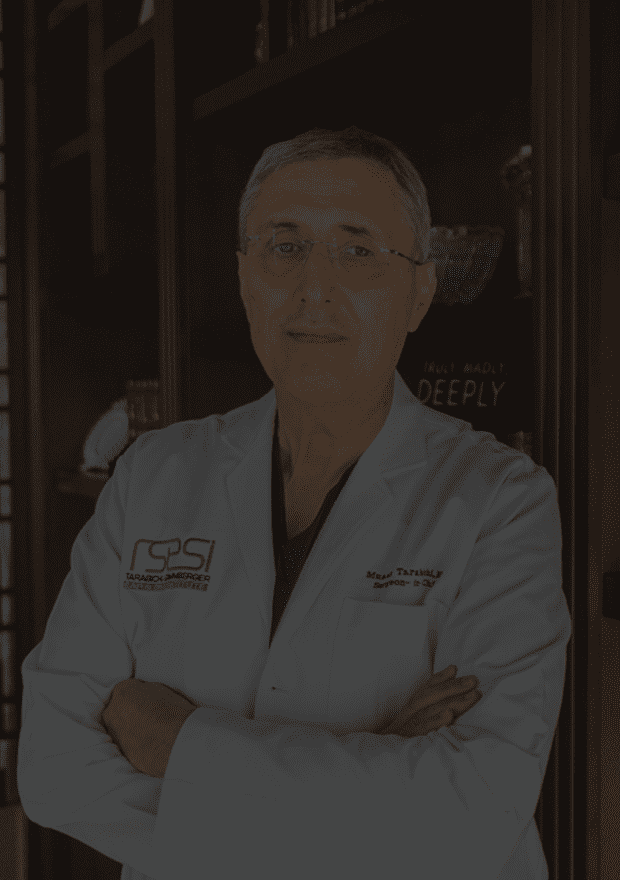 Committed To Excellence
ENT Specialist Doctor in Dubai
Dr. Tarabichi is the Co-Founder of Tarabichi Stammberger Ear and Sinus Institute (TSESI) in Dubai UAE, the Institute is a group of ENT surgeons and healthcare research personnel whose sole mission is to improve the quality, safety, effectiveness, and cost of medical interventions in Ear and Sinus Surgery (www.tsesi.org).
Endoscopic Ear and Sinus Surger, for the last 30 years he has spearheaded and established groundbreaking and revolutionary medical techniques in the field, including the Tarabichi Stitch for Endoscopic Ear Surgery, as well as the Eustachian Tuboplasty Technique known as Endoscopic Transtympanic Eustachian Tube Dilatation.
Learn More
Testimonials
Our Trusted Reviews
"Dr. Tarabichi is one of the great
minds in otolaryngology today."
"Very happy with job
Dr Muaaz has done"
"Dr Muaaz was best surgeon to help me treat my sinus problems. visited many doctors before him and all failed to treat my illness, very happy with his approach to patients"
"Longtime patient of Dr Tarabichi, always
great manner and attitude with his patients."
" "دكتور وايد شاطر ما وصفلي علاج لإني حامل بس نصائحه كانت جدا مفيدة بنصح فيه الناس. " – ريم "
"مشكور مشكور
د معاذ ما قصرت والله !!"






Journey of ENT Doctor in Dubai
Experienced ENT Surgeon in Dubai
Dr. Muaaz Tarabichi is a board-certified ENT doctor who has undergone extensive training to diagnose and treat disorders of the ear, nose, throat, head, and neck. ENT Specialist in Dubai strives to provide the best possible care for each patient, using the most advanced techniques and technologies available. Dr. Muaaz Tarabichi is committed to providing compassionate, individualized care for all patients, from infants to adults. We offer a full range of ENT services, including diagnosing and treating allergies, sinusitis, sleep apnea, voice disorders, and more.
Whether you are seeking treatment for a specific condition or looking to improve your overall health and well-being, ENT Doctor in Dubai can help you achieve your goals. We offer a comprehensive approach to care, focusing on each patient's unique needs. Our goal is to provide our patients with the highest quality of care and service.